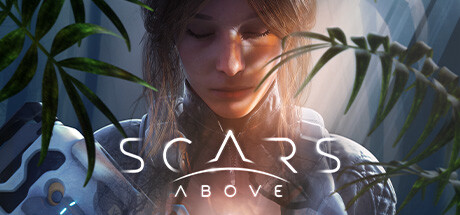 SURVIVE AGAINST ALL ODDS
Kate is an astronaut and a scientist – not a soldier - but she's resourceful and determined to do anything to survive.
Use a combination of ranged weapons, devices, consumables and melee attacks, you need to manage stamina as you run, dodge, exploit weak points and discover effective tactics to defeat your foes.
Combine different elemental attacks to beat the odds and break through otherwise impassable obstacles.
Craft different items and gadgets to aid you against the countless threats in this exoplanet.

default content from https://madmin.keymailer.co/system/configs?q=publisher_default_tracking_body